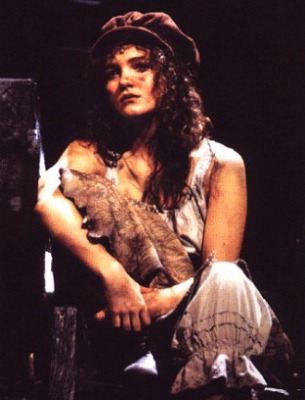 This is my site (oh really!)
and it's all about Eponine and some other random stuff i decide to throw in.
f anyone has any objections to any of the content, pictures or links on this site please notify me and I will remove them
I'm so happy i have a counter. did you see my beautiful counter.